At Strive Training Institute we provide training with an aim of providing knowledge in Digital Marketing to students, professionals and skilled individuals. We want to provide a personalized learning experience from industry experts who have years of real-time experience. We are committed to delivering value and making a difference by taking into account each individual's needs as well as the specific challenges faced in the industry.
Our trainers have been working at international level and live in the market, and hence are able to provide real-time examples of practical application. The courses are presented by the industry experts in a way that even fresher's can smoothly cope up with it. We offer both theoretical and practical classes which are conducted by industry experts.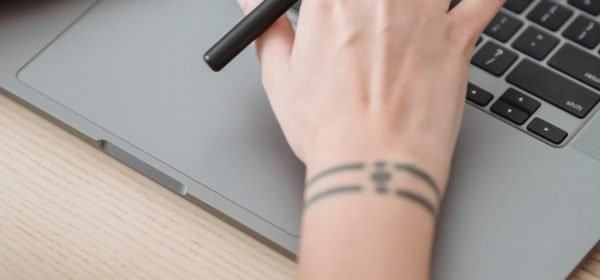 While we have been achieving our goal with limited people in a small area, we as Strive Training Institute plan to become one of the biggest training institute in India with a multitude of course offerings to help develop a skilled workforce.