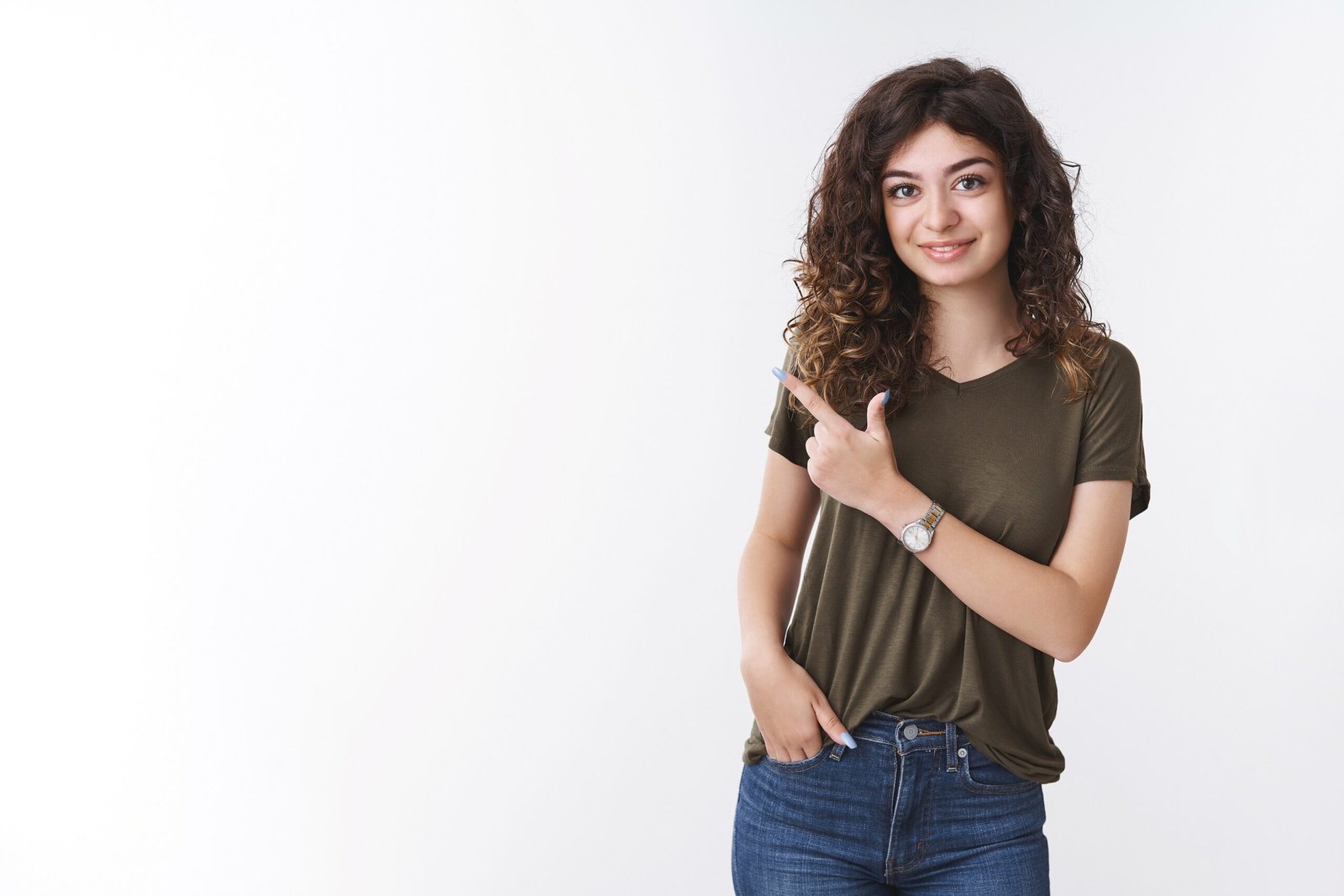 Improving Everyone's
Skillset
We work on the forefront to develop professionals who are
willing to succeed & create a lucrative career path.
We aim to train individuals with skills they can succeed in,
these skills range from IT Skills to Non-IT Skills.
We offer various levels of training programs at Strive Training Institute, from entry level to executive level. We aim train individuals in relevant skills that they can excel in and adapt to help them land their dream job. We not only train unskilled individuals but also professional who want to elevate their skill or learn a new skill to add to their portfolio,
We at Strive, help you to understand & learn skills to help you succeed in your choice of field. We not only help develop professionals but we also train SMB owners and interested entrepreneurs who are enthusiastic to develop and grow their business through effective digital marketing.